It's All About You!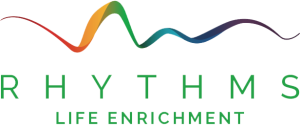 We believe healthy aging rests on four important cornerstones: social, intellectual, inspirational and physical wellbeing. Only when each cornerstone is firmly in place can we as individuals build upon the unique interests, goals, and passions that make us who we are. After all, there is no one exactly like you, and we all have our own personalities that define us. That is the underlying concept behind Rhythms Life Enrichment programming.
Core Tenants of Rhythms Life Enrichment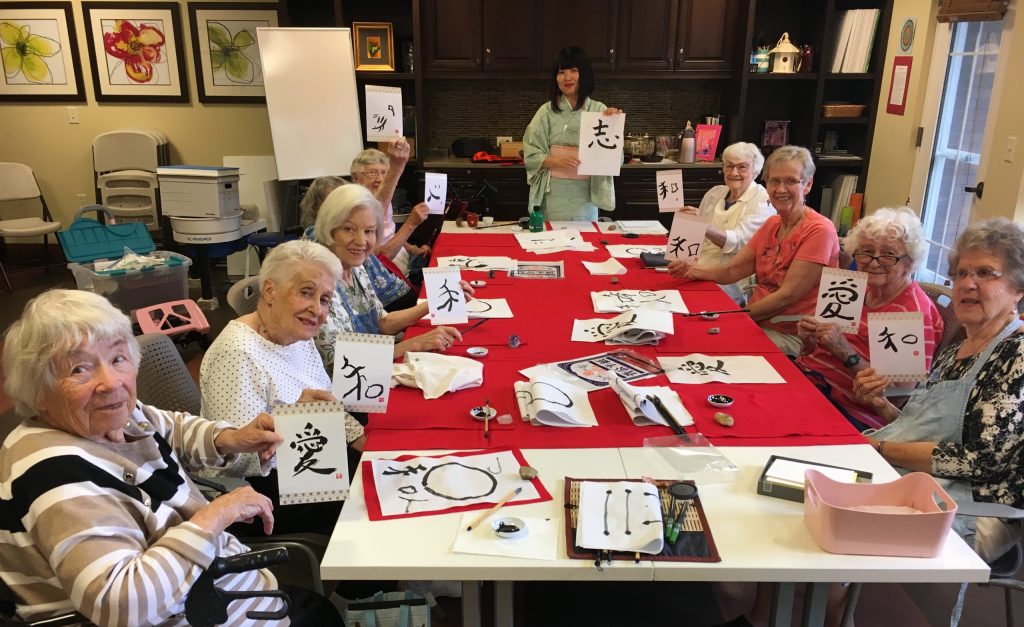 1. Personal Growth is Constant
No matter where you are in your journey, you have the ability to grow, contribute and enliven your passions.
2. Collaboration is Essential
We are your partner in successful aging, and we approach life enrichment as a true collaboration where your voice is always heard.
3. Inclusiveness is Everything
While believe in tailoring our programming to each living option, all of our offerings are open to everyone who lives or works within the community.
4. Community is Sacred
Life enrichment is a special responsibility, and we empower all of our team members to integrate a life enrichment focus into their daily interactions.
5. Innovation is Personal
We combine the power of new technology with the importance of nurturing personal relationships to elevate our life enrichment offerings.
6. Aging is Celebrated
Everything we do helps support our mission to create vibrant senior living communities with aging is both honored and celebrated.