Meet Our Team of Senior Care Professionals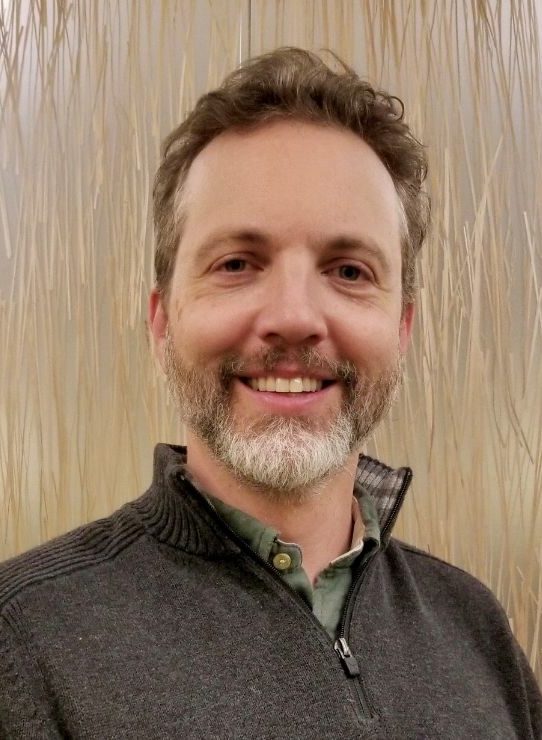 Dr. Erick Gomer
Christian Living Communities' Medical Director
Dr. Gomer is a dedicated primary care physician, board-certified in family practice medicine. He graduated with honors from the University of Missouri, Columbia School of Medicine in 2000. Since completing his residency at Denver Health Medical Center in 2007, Dr. Gomer has served as a primary care and urgent care provider, working with patients from a variety of backgrounds including rural New Zealanders and the Diné of the Navajo Nation, and he has received the Doctor-Patient relationship award from the University of Colorado.
As Medical Director, Dr. Gomer will collaborate with our CLC clinical team to develop, implement, and evaluate policies and procedures to ensure the successful delivery of superior quality healthcare to residents and rehab guests. As a collaborating physician with Redwood Health Partners, he will bring his expertise and experience in person-centered care to our senior living environment to improve resident health and health outcomes. Dr. Gomer will play a vital role in our Perennial Advantage partnership, and will also be a vital member of our infection prevention and control program as we continue the fight to keep residents and team members protected during the COVID-19 pandemic."
---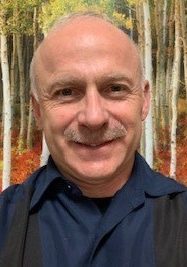 Don Backstrom
Executive Director
Don graduated from the University of Pittsburgh and began his career as a physical therapist. He spent two years in West Africa as a therapist in the Peace Corps. Returning home, he specialized in geriatrics and was a director of rehabilitation in Denver area nursing homes. Don returned to school, earned his master's degree in business, and spent many years directing multidisciplinary centers as well as directing geriatrics and continuum of care with Kaiser Permanente for 10 years. His love for older adults came full circle when he received his Nursing Home Administrators license and joined CLC in 2017.
Don enjoys having the opportunity to positively influence the lives of older adults. He loves leading the team of talented professionals at Clermont Park who care deeply about residents, and building community where young and old, poor and rich, black and white, and everything in between is valued and celebrated. He has been making it a priority to help residents get outside and enjoy the sunshine and Colorado weather during COVID and loves watching the impact nature has on mental and spiritual health.
---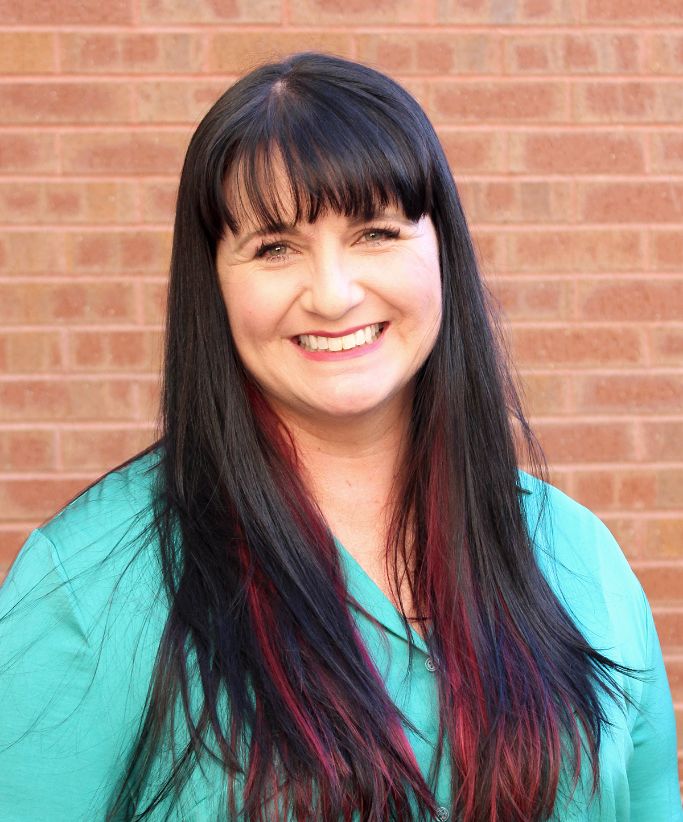 Julianne Cooper, OTR/L
Occupational Therapist/Senior Director Of Rehabilitation
Julianne attended the University of Kansas, finished at Colorado State University with her Bachelor of Science in Occupational Therapy, and is now completing her MBA at University of Denver. She has more than 15 years of experience in Skilled Nursing and has served in our community since 2009.
---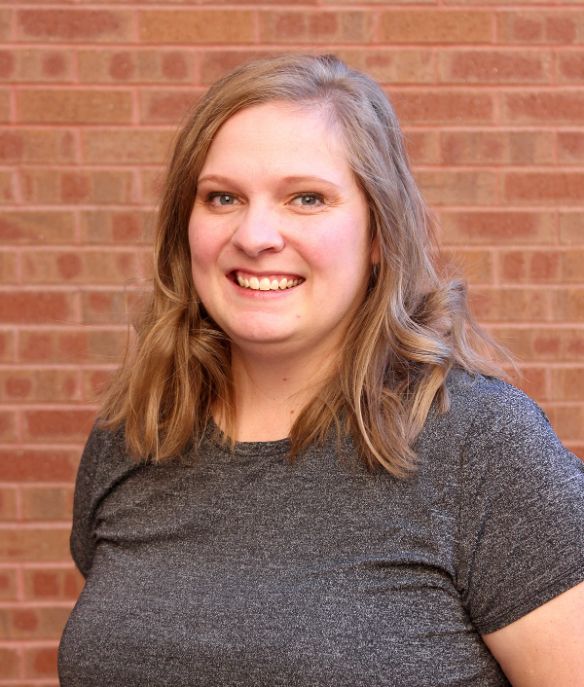 Carly Hargreaves, COTA
Certified Occupational Therapy Assistant
Carly received her bachelor's from the University of Colorado Denver, double majoring in Public Health and Psychology. She completed her Associates in Occupational Therapy at PIMA Medical Institute and has over 3 years of experience in skilled nursing rehab. She is our newest member of our community, starting in 2020.
---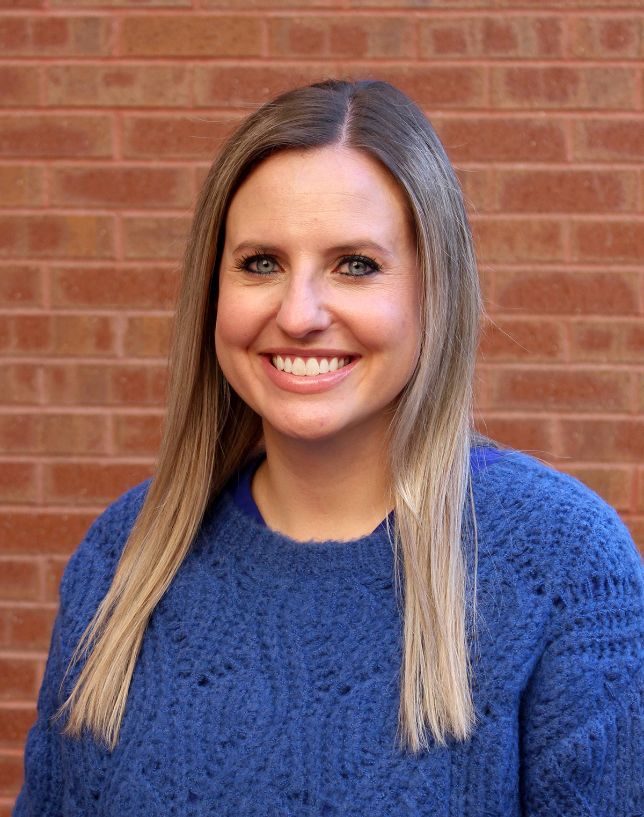 Allison Montgomery, PT/DPT
Physical Therapist
With a Doctorate in physical therapy from the University of North Texas Health Science Center, Allison also has over 5 years of experience in skilled nursing, outpatient orthopedic, and inpatient rehab. She has served in our community since 2015.
---
Trina Baird, PTA
Physical Therapist Assistant/Outpatient Rehab Director
Trina received her Bachelor's in Sports Medicine from Colorado State University and her Associates degree as a Physical Therapy Assistant from Arapahoe Community College. She has over 20 years of experience in outpatient and skilled nursing rehab and has served in our community since 2011
---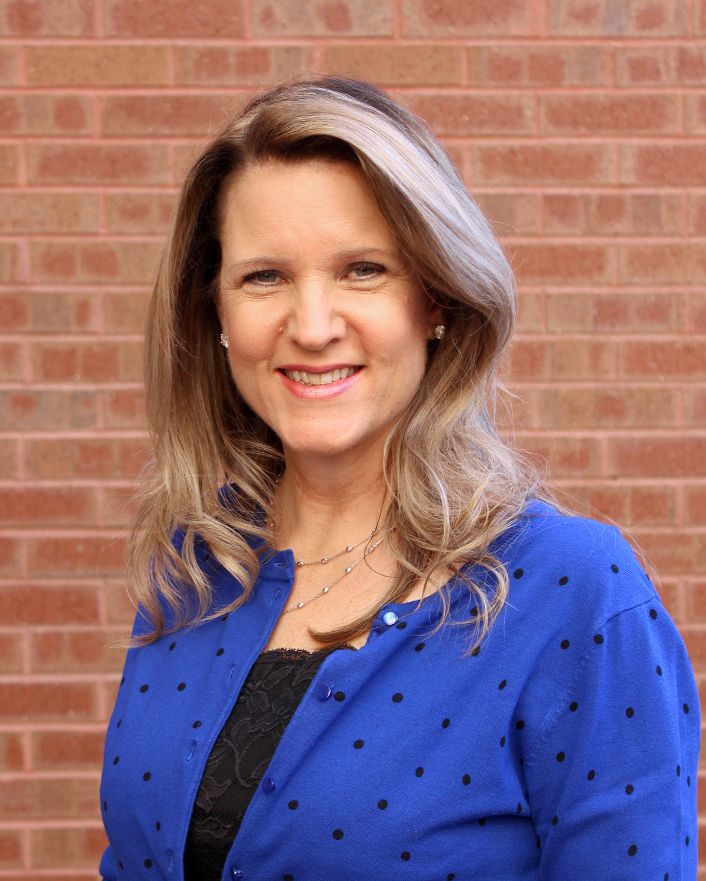 Dianne Warns, MS CCC-SLP
Speech Language Pathologist
Dianne received her Master of Science in Speech-Language Pathology from the University of North Texas and has over 10 years of experience in skilled nursing and acute care hospital. She is also certified in LSVT LOUD and Vital Stim. She has served in our community since 2015.
---
Interested in learning more about the expert team at Clermont Park who help residents reach a higher level of wellness? Click here for an inside look at their personalized approach to skilled nursing care.