Event Description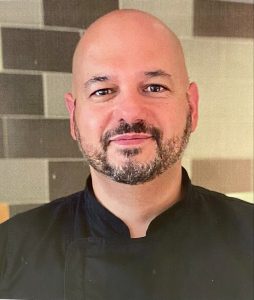 Join us for a Teaching Kitchen at Clermont Park as Chef Lee shares his culinary and entertaining expertise. The Chef will demonstrate how to prepare delectable dishes and provide you with take-home recipes you can enjoy with family and friends.
Teaching Kitchens are among Clermont Park residents' favorite events—enjoy this exclusive look at what life is like at our community.
RSVP by Monday, November 27th to 720.704.2131, marketing@clermontpark.org, or using the button above.