Event Description
Join us for a virtual presentation to better understand the heavens. Learn basic astronomical knowledge through observing the Moon's orbital motion and phases day by day. Understand the apparent daily and annual motions of the Sun. Connect the motions of the heavens to our daily, monthly, and yearly activities. Learn about upcoming celestial events!
Presented by the Denver Astronomical Society.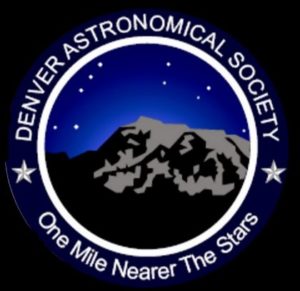 Click to register or call 720-974-3902 for more information.